The Business Suite
This is the most beautiful room in our hotel. Spacious, bright, with queen size bed and a nice view. It has luxurious bathroom with spa bath and maxi shower.
Other Rooms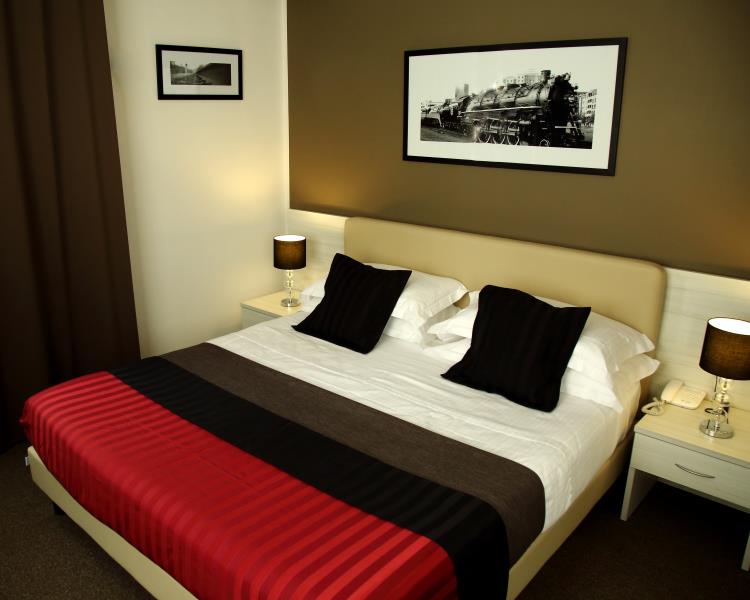 The Superiors
This is a perfect room for discerning travelers that can enjoy a nice balcony overlooking the main street.
More information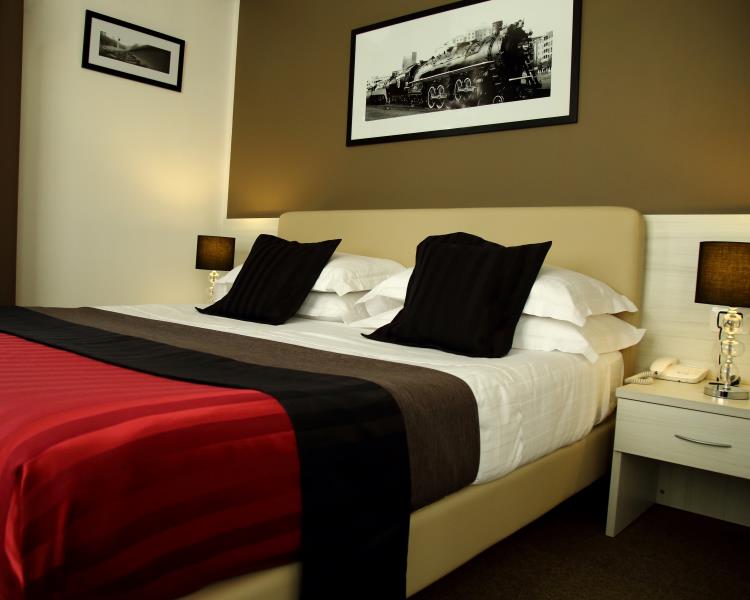 The classic
A room adaptable to all the travelers needs, that can be used as single double or triple room
More information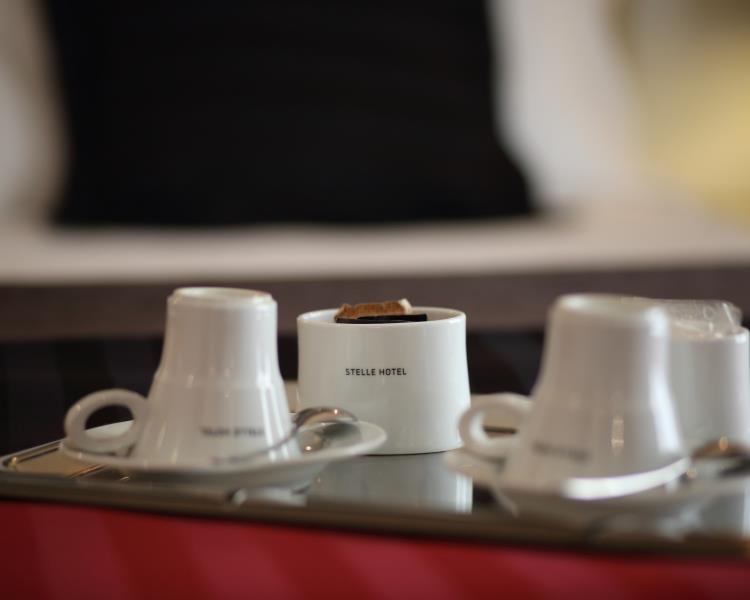 All inclusive
The perfect room for all your business or leisure needs. Room modulated to make your stay amazing with the greatest convenience.
More information